Posted by: Velmi Sep 12 2017, 18:54:47
http://metalarea.org/images/audiocovers/2017_Sep/acov_tid294508.jpg

*Artist: Shrine Of Orpheus
*Album: Λυκόφως [ep]
*Year: 2017
*Genre: Black Metal
*Country: Greece

*Format: mp3@CBR320kbps
*Size: 51MB

Tracklist:
A1. Belial Ascending (The Dance Of The Shadows) 4:33
A2. In Shrines Of Unearthly Piety 6:09
A3. Risen To Godhood Unbound 7:52
A4. Λυκόφως 1:33
******************************
Total playing time: 20:07


Extended info
III Damnation Productions ‎– CURSE 031-MC
Tape-rip + Scans
Technical info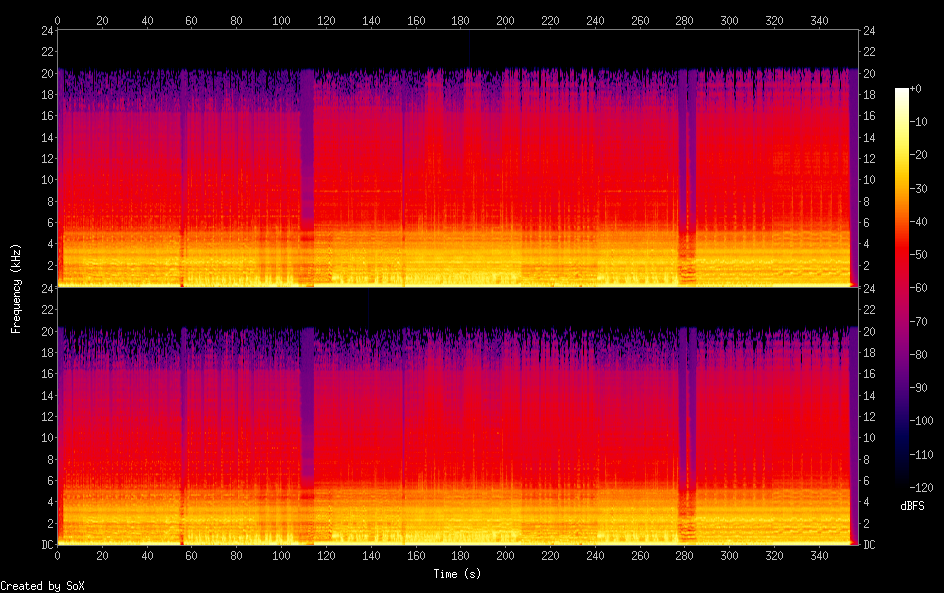 Input File: A2. In Shrines Of Unearthly Piety.mp3
Channels : 2
Sample Rate : 48000
Precision : 16-bit
Duration : 00:05:57.07 = 17139600 samples ~ 26780.6 CDDA sectors
File Size : 14.4M
Bit Rate : 323k
Sample Encoding: MPEG audio (layer I, II or III)
Comments :
Title=In Shrines Of Unearthly Piety
Artist=Shrine Of Orpheus
Album=О›П…ОєПЊП†П‰П'
Tracknumber=02/04
Year=2017
Genre=Black Metal
[ Hidden Text ]
Posted by: zargonath Sep 14 2017, 17:17:23
QUOTE
https://www.youtube.com/watch?v=nTk5QHa2Kac
Posted by: Vakhanal Sep 14 2017, 18:00:43
Очень и очень не плохо! Ничего нового они не наиграли, но, по крайней мере, намного лучше, чем все эти ахеронтасы, кавиры, ротинги и прочая шлабуда.
Последний раз из греков нравились только Некромантия.

Posted by: garmonbozia Sep 16 2017, 12:38:02
лаконично и ёмко, хорошая атмосферная работа.