Posted by: Абигор Jul 12 2019, 09:09:17
http://metalarea.org/images/audiocovers/2019_Jul/acov_tid324289.jpg

*Artist: http://metalarea.org/forum/index.php?showtopic=58805
*Album: The Legacy II [compilation]
*Year: 2019
*Genre: Black Metal
*Country: Italy


*Format: mp3@CBR320kbps
*Size: 165MB

Tracklist:
1. Of A Dead Universe 05:39
2. Devoured 05:48
3. A Ghost In Half Light 05:10
4. The Idle Hour 07:53
5. Newborn Misery 05:22
6. Shores Of Silence 06:52
7. In The Vault 06:51
8. The Thing On The Doorstep 08:47
9. Providence, 1937-03-15 03:04
10. Corridors (Live) 08:01
11. Let's Fucking Die (Impaled Nazarene Cover) 02:33
12. Beyond The Great Vast Forest (Emperor Cover) 06:00
******************************
Total playing time: 1:12:00

https://blacktearslabel.bandcamp.com/album/the-legacy-ii


Extended info
Black Tears Of Death, March 27th.

Выход данной компиляции, содержащей B-sides треки, ранее неизданный материал и треки со сплит-альбомов, знаменует возобновление сотрудничества между Black Tears Of Death и музыкантами спустя двадцать лет после выпуска дебютного EP "Supreme Triumph In Black".
Technical info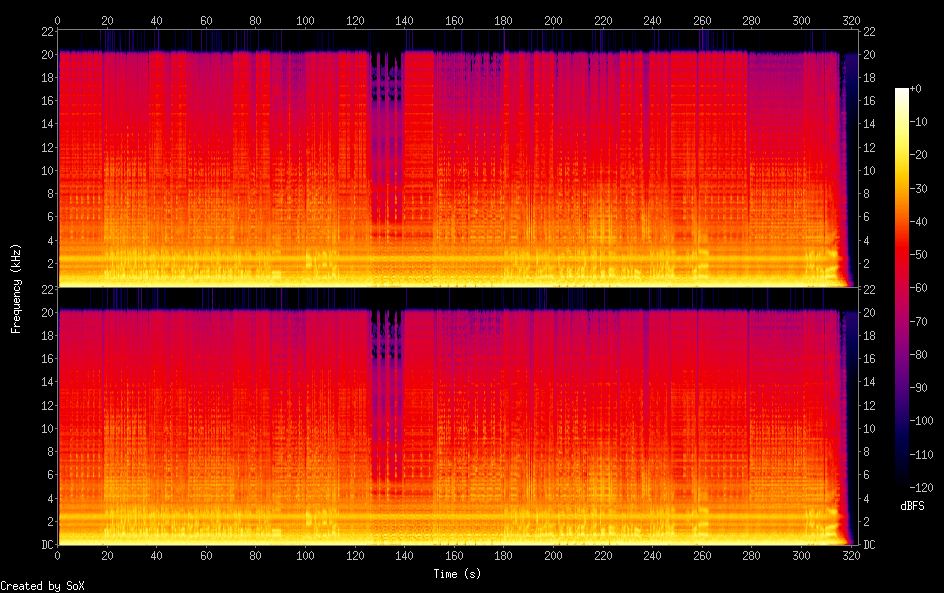 Input File: Frostmoon Eclipse - 05 - Newborn Misery.mp3
Channels : 2
Sample Rate : 44100
Precision : 16-bit
Duration : 00:05:22.80 = 14235304 samples = 24209.7 CDDA sectors
File Size : 12.9M
Bit Rate : 320k
Sample Encoding: MPEG audio (layer I, II or III)
Comments :
Title=Newborn Misery
Artist=Frostmoon Eclipse
Album=The Legacy II
Tracknumber=05
Year=2019
Genre=Black Metal
[ Hidden Text ]
Posted by: Razorbladeswaltz Jul 12 2019, 16:08:08
о, эт крутые перцы (хотя не ожидал от них ковёр на Impaled Nazarene)

Posted by: FullofHate Jul 24 2019, 19:23:05
Шляпная группа и никому не нужная компиляция.

Posted by: vosmidesijatye Jul 24 2019, 22:05:08
Слышал их как то на сборнике - трибьюте Judas Iscariot, да пару песен на трубе - действительно ничего особенного, ординарная чернуха.

Posted by: satanist666 Dec 12 2019, 08:59:59
https://frostmooneclipse.bandcamp.com/album/the-legacy-ii-compilation-album-2019