Posted by: Necrokilldozer Jan 15 2020, 20:05:04
http://metalarea.org/images/audiocovers/2020_Jan/acov_tid332675.jpg

*Artist: Sallow Moth
*Album: The Larval Hope
*Year: 2020
*Genre: Death Metal
*Country: United States

*Format: mp3@CBR320kbps
*Size: 74MB

Tracklist:
1.Noxious Revival 05:51
2.Death Mutation vs Metallurgic Summonings 03:07
3.The Larval Hope (Piercer of Spells) 04:39
4.Temporal Trespass 04:57
5.Ancient Grudge 04:02
6.Glimpse the Unthinkable 08:45
******************************
Total playing time: 31:21

https://sallowmoth.bandcamp.com/album/the-larval-hope


Extended info
Line - up:
Garry Brents - All instruments, Vocals, Songwriting (Cara Neir, Thō, ex-Ghastrah Proxiima, ex-Parabstruse, ex-Semen Across Lips, Bunrage, They Mostly Come Out at Night, ex-Wildspeaker, ex-Lunarian Sea, ex-Nautilusk, ex-Smoosz, ex-Sugar Highlands, ex-Writhe)
Guest/Session:
Armando Puente Jr - Guitar Solo on Track 1
Andrea Taylor - Robotic speech on Track 2
Technical info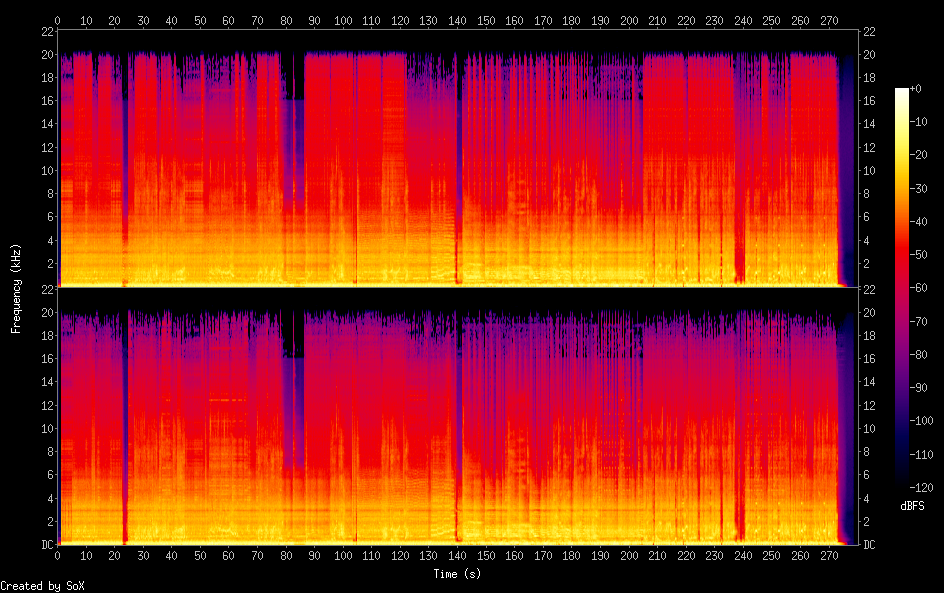 Input File: 03. The Larval Hope (Piercer of Spells).mp3
Channels : 2
Sample Rate : 44100
Precision : 16-bit
Duration : 00:04:39.87 = 12342179 samples = 20990.1 CDDA sectors
File Size : 11.2M
Bit Rate : 320k
Sample Encoding: MPEG audio (layer I, II or III)
Comments :
Title=The Larval Hope (Piercer of Spells)
Artist=Sallow Moth
Album=The Larval Hope
Tracknumber=3
Year=2020
Genre=22
[ Hidden Text ]
Posted by: deadwater Feb 18 2020, 16:16:57
Свежо, интересно и необычно. Ближайшие ориентиры Cynic и Atheist? Возможно, но скорее просто где-то рядом.