Anguish Sublime
Atmospheric/melodic death metal
Novi Sad, Serbia
Demo album (2004): "Among the Raven Skies"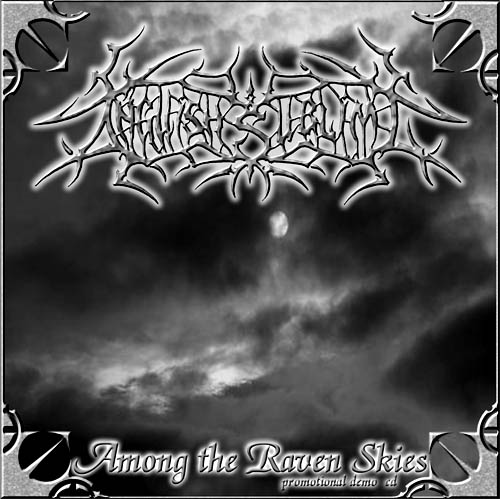 Tracks (length: 36:09):
1. Opening the Iron Gates (Intro)
2. Among the Raven Skies
3. Where Leprous Angels Breed
4. Mesmerized in Asphyxiated Delight
5. Anguish Sublime
6. Somberdawn Helix
7. The Forlorn (Outro)
-----
Debut EP (2014) titled "Unveiling the Origin"
Tracks (length: 22:22):
1. Damnation Code
2. Worm's Eye-View
3. Coffin for a Frozen Desire
4. Cycloneheart Vertigo
5. Episode Andromeda
do check it out on

- all songs are free for download and distribution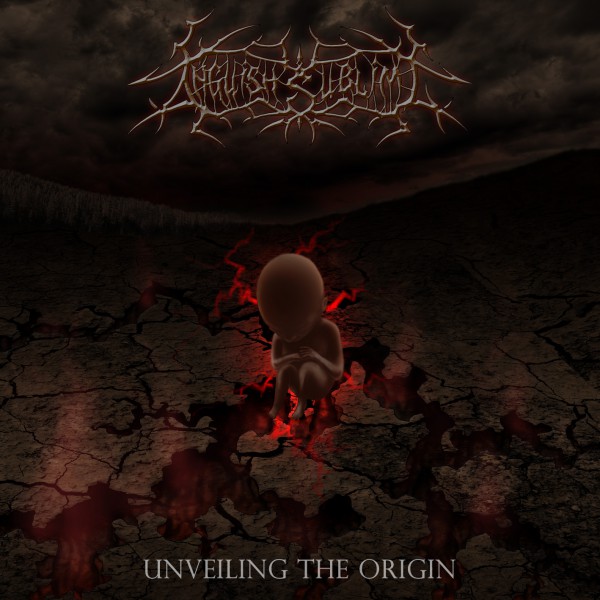 Also check out the Anguish Sublime's new lyrics video for "Worm's Eye-view":
-----
Single track: a tribute to the metal legend Quorthon - a cover of Bathory's
"Under the Runes"
do check it out on
youtube
-----
The latest EP (2015): "Thornwinged"
"Thornwinged" contains an instrumental intro and three full songs in the vein of Anguish Sublime's previous works, with some unusual twists and a bit darker atmosphere as well!
Tracks (length: 19:11):
1. Black Moon Diadem
2. Thornwinged
3. Rainfall Epiphany
4. Heart Of The Void
For now, it's a digital release only, but a limited CD edition will hopefully follow soon. Stay tuned!



Check it out now on the Anguish Sublime Bandcamp and Soundcloud page, and soon on Reverbnation page or youtube channel!
Thanks for the support! Enjoy! \m/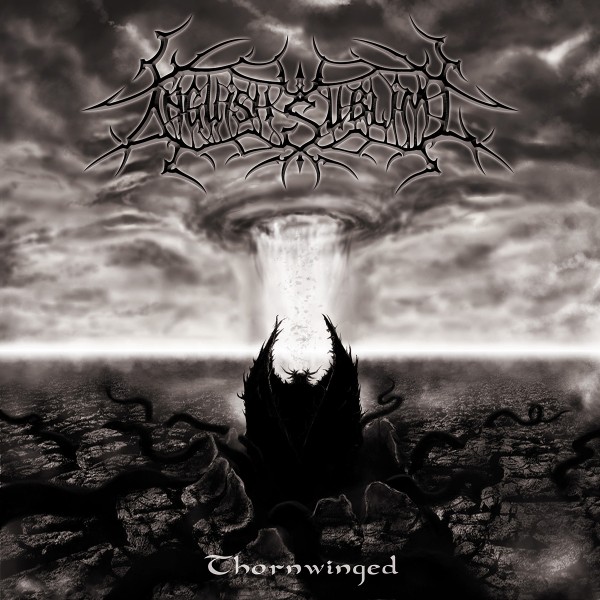 -----
We are very pleased and honoured to announce that Anguish Sublime took part in the
"Mires Of Sorrow: A Tribute To My Dying Bride"
, an official My Dying Bride tribute compilation.
Anguish Sublime has been included, among 7 other bands, on the limited edition Compact Disc, officially published on January the 6th, 2016.
You can find it all on the following bandcamp page:

Our cover of "Thy Raven Skies" can be heard here: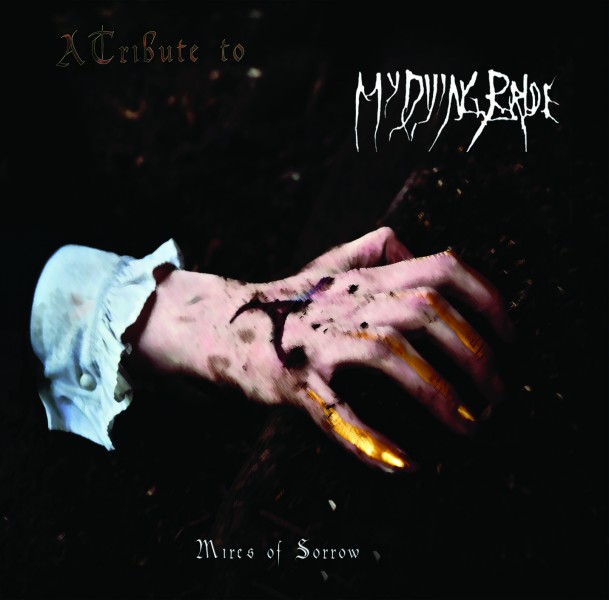 Cheers!
-----
All more extensive info about the band you can find on:
official website
,
youtube channel
,
or
Stay metal,
Anguish Sublime