*
Artist
: Temisto
*
Album
: Temisto
*
Year
: 2016
*
Genre
: Old School Death/Black Metal
*
Country
: Sweden

*
Format
: mp3@CBR192kbps
*
Size
: 58MB
Tracklist
:
01. Above Sacred Ground
02. Descent Into Madness
03. Abyssal Depths
04. Medusa
05. The Ritual
06. Succubus
07. Demiurge
08. Bestial Visions
09. Temple Of The Damned
10. Seance
******************************
Total playing time
: 38:17

Extended info
Extremely putrid-fresh from the cabalistic land of Sweden comes
Death Metal supremos TEMISTO, with their brand new debut magnum-occultus simply entitled "Temisto".
Blending a perfect mix of the blasphemous nature that is Death Metal with bursts of intricate maze-like passages executed with razor sharp precision, TEMISTO undoubtedly exudes an unspeakable zeal for the obscurity and unworldly.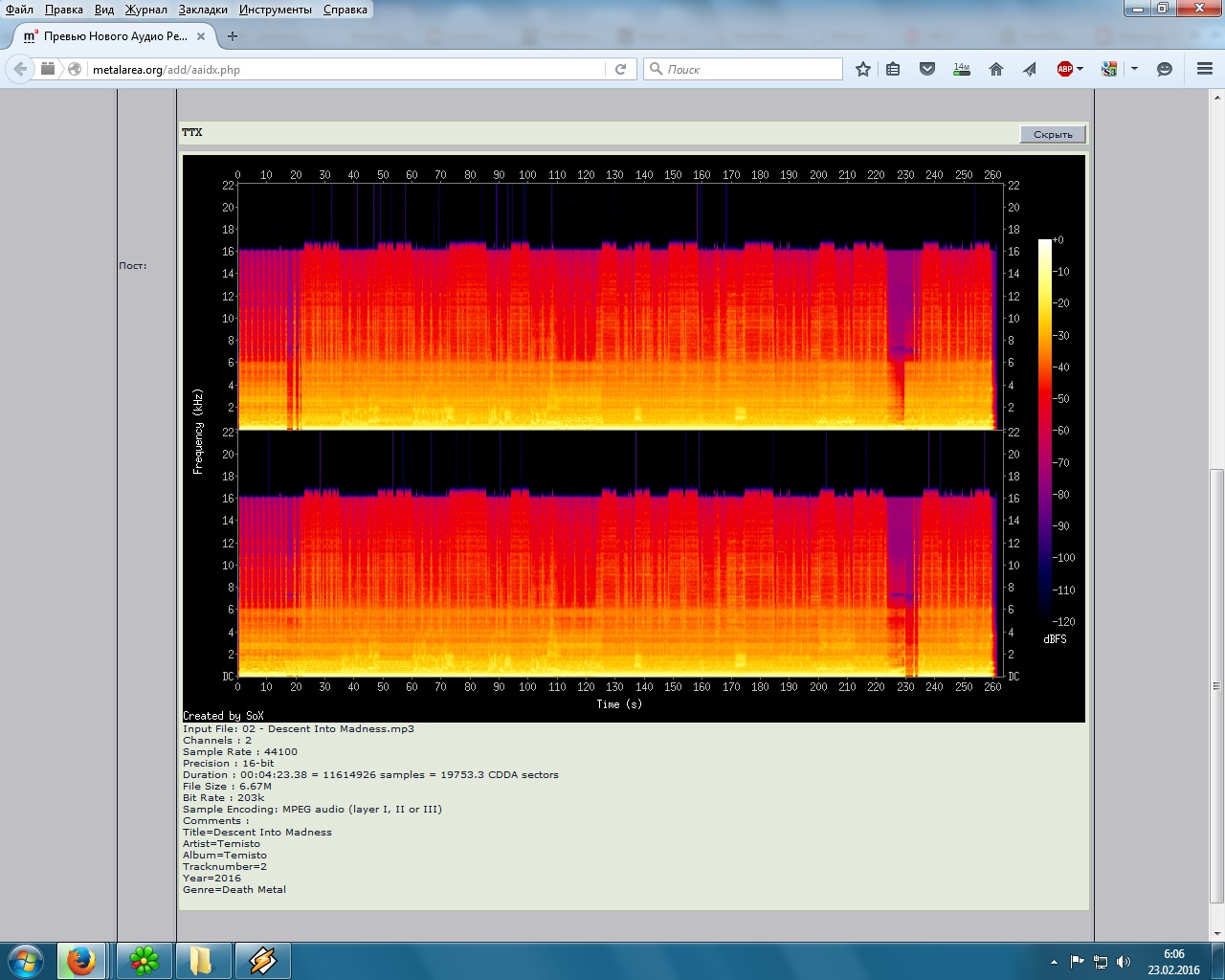 [ Hidden Text ]