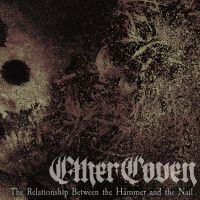 *
Artist
: Ether Coven
*
Album
: The Relationship Between The Hammer And The Nail
*
Year
: 2022
*
Genre
: Sludge
*
Country
: United States
*
Format
: mp3@CBR320kbps
*
Size
: 115MB
Tracklist
:
1. Psalm of Cancer 04:28
2. Afraid & Suffering 10:07
3. God Hates Flags 04:41
4. Of Might & Failure 04:24
5. The Warmth of Your Bathwater 12:46
6. Temple of Wu 04:47
7. Consequences of Self (Let the Nails Carve Our Names in Rust) 06:33
******************************
Total playing time
: 47:46

Extended info
Line - up:

Shane Nerenberg - Bass
Justin Gianoutsos - Drums (ex-Morning Again, ex-Mason)
Peter Kowalsky - Guitars, Vocals, Lyrics (ex-Remembering Never, ex-Until the End, ex-xBISHOPx)
Devin Estep - Guitars, Vocals
George Geanuracos - Violin

This record is dedicated to the memory of all the dead with and without loved ones.

This record is dedicated to Wu Kowalsky: rest in peace, sweet demon.

Ether Coven uses Paul & Vaos cabs and Spooky Vibes pedals (where applicable)…

The members of Ether Coven support a vegan lifestyle.
Technical info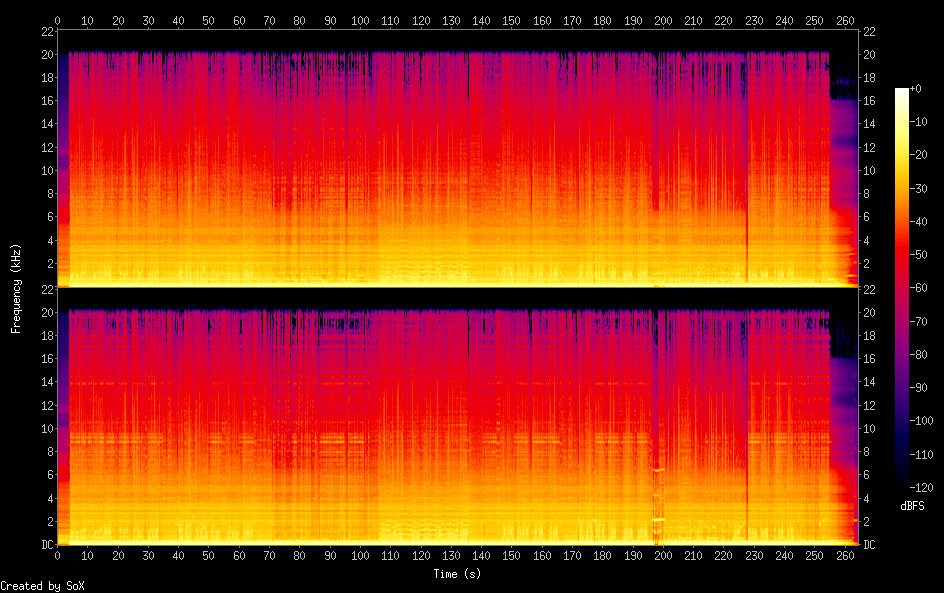 Input File: 04 - Of Might & Failure.mp3
Channels : 2
Sample Rate : 44100
Precision : 16-bit
Duration : 00:04:24.00 = 11642400 samples = 19800 CDDA sectors
File Size : 10.6M
Bit Rate : 321k
Sample Encoding: MPEG audio (layer I, II or III)
Comments :
Title=Of Might & Failure
Artist=Ether Coven
Album=The Relationship Between the Hammer and the Nail
Tracknumber=4
Year=2022-08-05
Genre=Sludge Metal
[ Hidden Text ]