Posted by: aesteticvice Jan 25 2015, 21:13:13
http://metalarea.org/images/audiocovers/2015_Jan/acov_tid238229.jpg

*Artist: Ethereal
*Album: Opus Aethereum
*Year: 2015
*Genre: Symphonic Death/Black Metal
*Country: United Kingdom

*Format: mp3@CBR320kbps
*Size: 98MB

Tracklist:
01. Nomicon
02. Overwrite the Archetype
03. Unholy Ungodly
04. Psalm of the Deceiver
05. Devouring the Forsaken
06. Contorted Utopia
07. Aethereum
08. Waking Death
******************************
Total playing time: 40:03

https://www.facebook.com/EtherealDarknessUK
http://candlelightrecordsuk.bandcamp.com/album/opus-aethereum


Extended info
NAUT : Vocals -
IYAAN : Rhythm Guitars -
M-Inanz : Lead Guitars -
VOLF : Bass -
MORDRATH : Drums

Technical info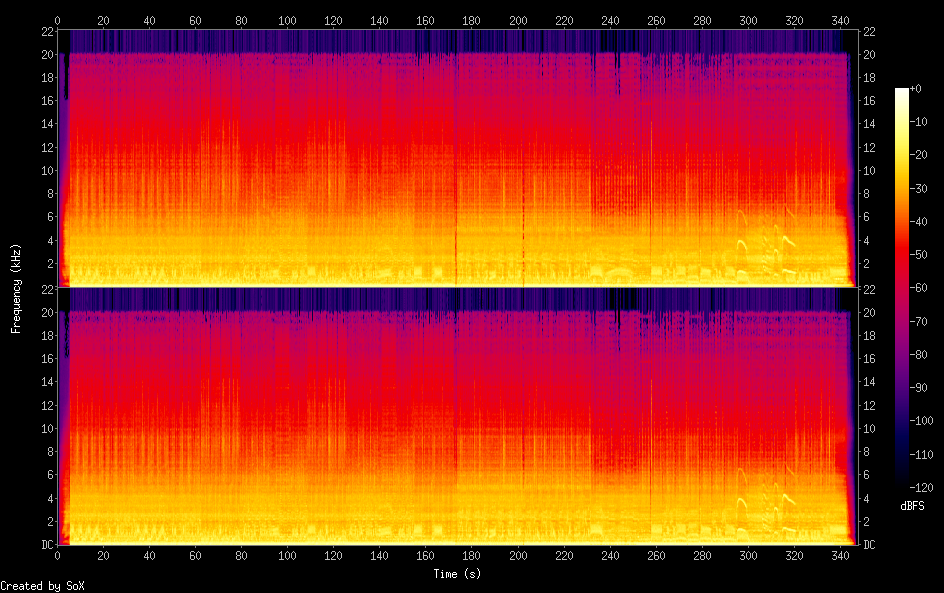 Input File: 02. Overwrite the Archetype.mp3
Channels : 2
Sample Rate : 44100
Precision : 16-bit
Duration : 00:05:47.78 = 15336966 samples = 26083.3 CDDA sectors
File Size : 14.1M
Bit Rate : 325k
Sample Encoding: MPEG audio (layer I, II or III)
Comments :
Title=Overwrite the Archetype
Artist=Ethereal
Album=Opus Aethereum
Tracknumber=2/8
Year=2015
[ Hidden Text ]
Posted by: DenKov Jan 26 2015, 11:58:46
Вспомнились Боргиры, но только более прямолинейно, зло, менее симфонично - не моё.

Posted by: ArtiZenit Apr 19 2015, 10:58:07
Второй раз послушал, неплохо, забираю в проигрыватель, расслушаем-с.
По первым разам нравится, немного спешат, правда, из-за этого всё сумбурно, но мелодии есть, поэтому можно похвалить.
Posted by: orloff2000 Apr 8 2021, 06:08:25
Thank you very much, but unfortunately the link is no longer available

Can anyone help?