Posted by: Samaritianin Feb 8 2018, 05:49:18
https://metalarea.org/images/audiocovers/2018_Feb/acov_tid301628.jpg

*Artist: Massacrator
*Album: Battle Rages On [ep]
*Year: 2018
*Genre: Old School Thrash/Death Metal
*Country: Mexico

*Format: mp3@CBR320kbps
*Size: 46MB

Tracklist:
1. Battlefield (Album Version) 05:05
2. Human Timebomb (Album Version) 05:53
3. El Desmadre (Brujeria cover) 02:12
4. Subtraction (Sepultura cover) 04:58
******************************
Total playing time: 18:08

https://massacratormx.bandcamp.com/album/battle-rages-on
https://www.facebook.com/massacratormx


Extended info
Martin Bass
Julio Drums
See also: Betrayer God, Disgraced
Beto Guitars
See also: Toxic Rain
Victor Guitars
See also: Toxic Rain
Cristian Vocals
Technical info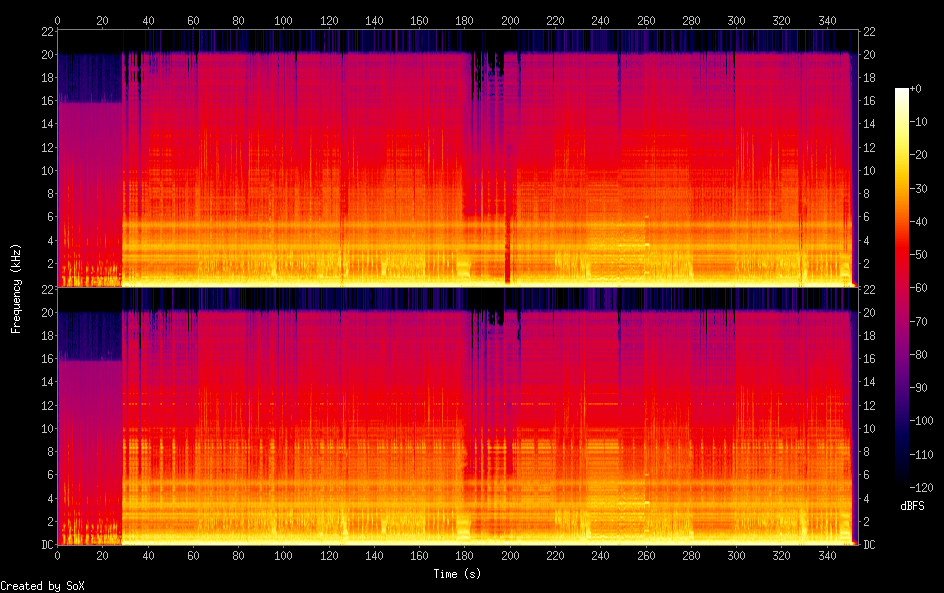 Input File: Massacrator - Battle Rages On - 02 Human Timebomb (Album Version).mp3
Channels : 2
Sample Rate : 44100
Precision : 16-bit
Duration : 00:05:53.34 = 15582250 samples = 26500.4 CDDA sectors
File Size : 14.3M
Bit Rate : 325k
Sample Encoding: MPEG audio (layer I, II or III)
Comments :
Title=Human Timebomb (Album Version)
Artist=Massacrator
Album=Battle Rages On
Tracknumber=2
Year=2018
[ Hidden Text ]
Posted by: Genuine Thrashiac Feb 12 2018, 16:02:55
ЦИТАТА(bandcamp page info)
This is an EP containing two album version tunes from the first album, "Everlasting Nightmare" and two cover versions from a pair of our biggest influences: Brujeria & Sepultura. The four songs are available for free download and only 50 hand numbered copies were made of this release. Again; this is a totally DIY material.
https://metalarea.org/forum/index.php?showtopic=279998
Posted by: kastrup Nov 12 2021, 15:12:42
Thank you very much !


QUOTE(Moldavite @ Nov 12 2021, 09:34:42)