Posted by: Samaritianin Feb 14 2020, 18:46:45
http://metalarea.org/images/audiocovers/2020_Feb/acov_tid333811.jpg

*Artist: Putreseminal Viscosity
*Album: Spectral Rituals Of Malignancy
*Year: 2020
*Genre: Brutal Death Metal
*Country: Spain


*Format: mp3@CBR320kbps
*Size: 80MB

Tracklist:
01. Corporal Viscid Falsehood
02. Obnoxious Humanity
03. Abhorrent Cycles of Lunacy
04. Exorcised Impious Entity
05. A Ghastly Abomination Emerged from the Deep Abyss
06. Revealed in Tormented Epiphany
07. Spawned Aberration
08. Infected By Marburg
09. Obscene Deformed Swarm
******************************
Total playing time: 33:04

https://lordofthesickrecordings.bandcamp.com/album/spectral-rituals-of-malignancy


Extended info
Members of Virulency, Fixation On Suffering, Endoparasitic hung over the prophecy tablets and ominous manuscripts. The results of gloomy research - Brutal Death Metal in the best traditions of mortal bands from USA. Natural drums, tempo changes, oldschool musicality.
Technical info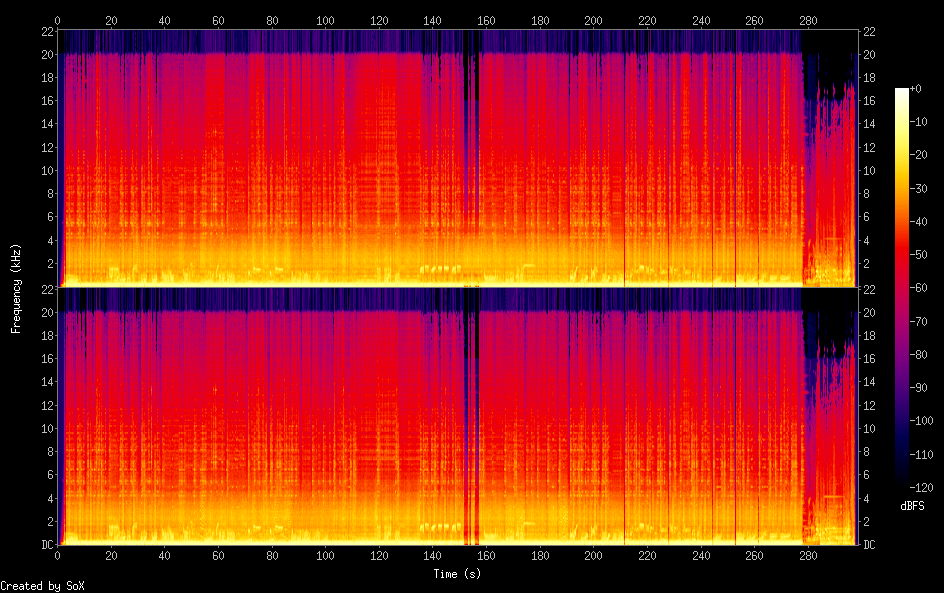 Input File: 03. Abhorrent Cycles Of Lunacy.mp3
Channels : 2
Sample Rate : 44100
Precision : 16-bit
Duration : 00:04:58.68 = 13171656 samples = 22400.8 CDDA sectors
File Size : 12.2M
Bit Rate : 326k
Sample Encoding: MPEG audio (layer I, II or III)
Comments :
Title=Abhorrent Cycles Of Lunacy
Artist=Putreseminal Viscosity
Album=Spectral Rituals of Malignancy
Tracknumber=3
Year=2020
Genre=Brutal Death
[ Hidden Text ]
Posted by: AHBAnep Feb 15 2020, 08:05:24
Хорошо рубят испанцы. https://www.facebook.com/LordOfTheSickRecordings/posts/2723636351099025

Posted by: FullofHate Apr 12 2020, 09:46:21
Lord of the Dick Recordings давно взошли на конвейерный путь штамповки фантиков. Есть крутые релизы и очень даже, но Putreseminal Viscosity явно не относится к списку фаворитов. Spectral Rituals of Malignancy - это винегрет из US-way нулевых годов, инструментальная подготовка более-менее выразительная, материал крутой, запись суховатая, но достаточно натуралистичная (хотя к пережатым гитарам есть вопросы), но все это благолепие убивает появление вокала, который, мягко говоря, здесь откровенно слабый и его достаточно много. Вокальные саунд эффекты для брутала это здоровое явление, но настолько неуместного использования еще надо поискать. Испанцы сами себе запороли альбом, который мог стать одним из открытый года.

Posted by: StabWound May 21 2020, 21:19:41
Excellent release.

Brutal, complex, flowing, grooves and hyper blast ya face off.

Really good guitar work, backed by a dynamic and changing rhythm section.

Great stuff, fucking love it!