Posted by: Placenta Jul 20 2021, 22:26:38
https://metalarea.org/images/audiocovers/2021_Jul/acov_tid353625.jpg

*Artist: https://metalarea.org/forum/index.php?showtopic=213450
*Album: Krieg (Burzum Cover) [single]
*Year: 2018
*Genre: Black Metal/Pagan Metal
*Country: Germany


*Format: mp3@VBR269kbps
*Size: 5MB

Tracklist:
1. Krieg (Burzum Cover) 02:26
******************************
Total playing time: 2:26


Extended info
https://leichenzug.bandcamp.com/track/krieg-burzumcover
Technical info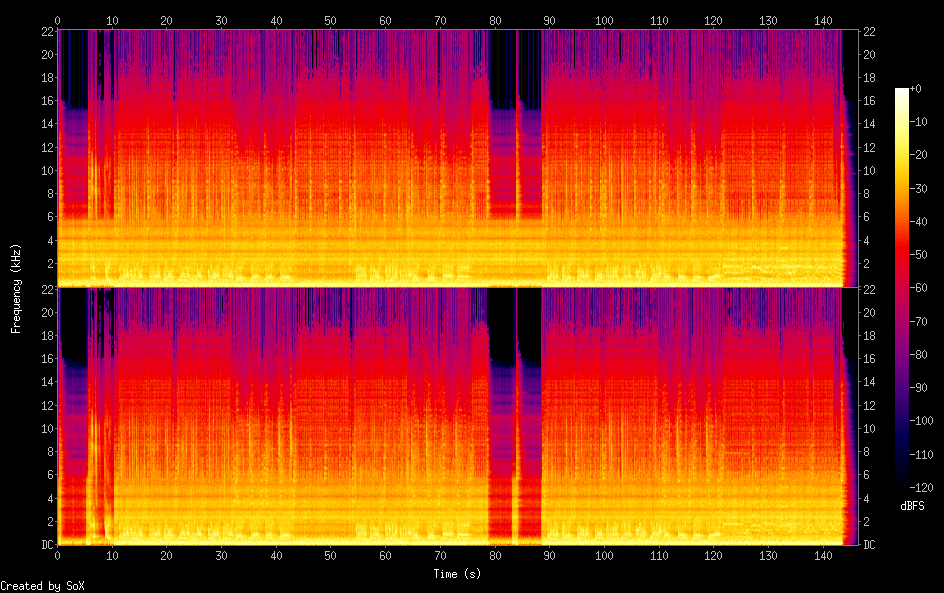 Input File: Leichenzug - Krieg (BurzumCover).mp3
Channels : 2
Sample Rate : 44100
Precision : 16-bit
Duration : 00:02:26.18 = 6446582 samples = 10963.6 CDDA sectors
File Size : 5.10M
Bit Rate : 279k
Sample Encoding: MPEG audio (layer I, II or III)
Comments :
Title=Krieg (BurzumCover)
Artist=Leichenzug
Year=2018
[ Hidden Text ]
Posted by: Kvlt Jul 21 2021, 20:38:16
Ahh the well known band who's under observation of the protection of the constitution in Germany from the "Blasphemous Terror Records" owner, where he's selling a lot NSBM and right winged music, also co-operating with "Nebelfee Klangwerke".

I know some people will now complain: "But the lyrics aren't NSBM...". Hey how stupid are you? Nazi music is nazi music and nazi bands are nazi bands. Bile and his band Leichenzug is as well known as the other bands he were or is involved like Halgadom, Camulos, Absurd etc. If you don't give a fuck about rule 1.7 than be at least honest and upload more nazi music. I would like to request "Wolfenhords - White Power For White People Fight". Wait, it is uploaded here with a working Mediafire link. Great. Always good to know that Metalarea still delivers good nazi music, Metalarea is one of the best nazi music download sites actual be honest. Thanks for that.