Posted by: satanist666 Sep 11 2022, 19:20:26
https://metalarea.org/images/audiocovers/2022_Sep/acov_tid369361.jpg

*Artist: Numbered With The Transgressors
*Album: The Lost Demo [demo]
*Year: 2022
*Genre: Brutal Death Metal
*Country: United States

*Format: mp3@CBR320kbps
*Size: 39MB

Tracklist:
01. The Numbered 03:15
02. Adjoined In Agony 02:07
03. Relentless Bloodshed 01:56
04. Gangrenous Serenity 02:14
05. The Apocalypse Of Peter 02:22
06. Ripped From Self 02:41
******************************
Total playing time: 14:35


Extended info
https://numberedwiththetransgressors.bandcamp.com/album/the-lost-demo
https://caustichymnproductions.bandcamp.com/album/numbered-with-the-transgressors-the-lost-demo
https://www.facebook.com/Numbered-With-The-Transgressors-104359858958813


These are the very first demos from NUMBERED WITH THE TRANSGRESSORS. These tracks were completed in March of 2013, but never released. Bits and pieces of these tracks were used for other projects, then they were forgotten and nearly lost. They were discovered years later and now uploaded in their original form.
Released May 13, 2022.
Technical info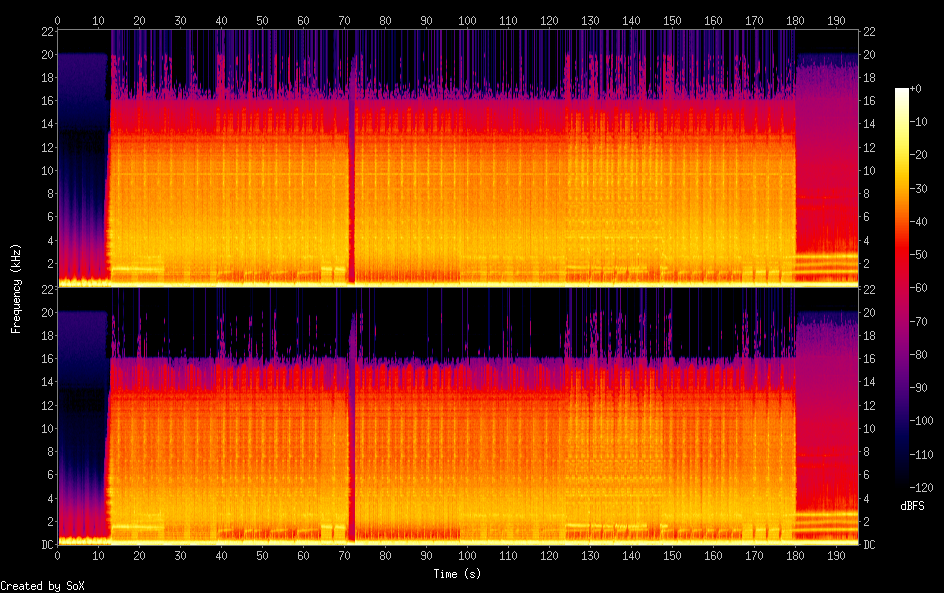 Input File: 01. The Numbered.mp3
Channels : 2
Sample Rate : 44100
Precision : 16-bit
Duration : 00:03:15.25 = 8610481 samples = 14643.7 CDDA sectors
File Size : 7.99M
Bit Rate : 328k
Sample Encoding: MPEG audio (layer I, II or III)
Comments :
Title=The Numbered
Artist=Caustic Hymn Productions
Album=Numbered With The Transgressors - The Lost Demo
Tracknumber=1
Year=2022
[ Hidden Text ]