Posted by: Necrokilldozer Sep 30 2022, 18:55:46
http://metalarea.org/images/audiocovers/2022_Sep/acov_tid370127.jpg

*Artist: Lord Of Confusion
*Album: Evil Mystery
*Year: 2022
*Genre: Occult Stoner/Doom Metal
*Country: Portugal

*Format: mp3@CBR320kbps
*Size: 108MB

Tracklist:
1. Land of Mystery 08:17
2. Howling Void 08:01
3. Interlude 01:38
4. Evil Blood 06:38
5. Witchfinder 07:31
6. Hell 13:16
******************************
Total playing time: 45:21

https://lordofconfusion.bandcamp.com/album/evil-mystery
https://gruesomerecords.bandcamp.com/album/evil-mystery-2022
https://morbidandmiserable.bandcamp.com/album/evil-mystery


Extended info
Line - up:

João Fonseca - Bass, Vocals (Alibi)
Nelson Figueiredo - Drums (Alibi)
Danilo Sousa - Guitars
Carlota Sousa - Vocals, Keyboards

Lord of Confusion hails from Portugal and has been creating psychedelic stoner-doom nightmares since 2018. After their terrifying debut EP Burnin' Valley and the epic 19 minute single Witchmantia the band has doubled down on the amount of horror they can bring with their first full-length album Evil Mystery! Featuring off-kilter keyboards, mournful moans, and a sea of filthy riffs this album takes everything great about the first two Lord Of Confusion releases and amplifies it! It is a heavy and twisted trip into the dark that will inspire ghostly visions for years to come! Morbid And Miserable Records will be releasing both CDs and cassette tapes in the United States and Gruesome Records will release CDs for the European market. Embrace the haunting sound and surrender your soul to the Evil Mystery!

Recommended for fans of:
Windhand, Ruby The Hatchet, Electric Wizard.
Technical info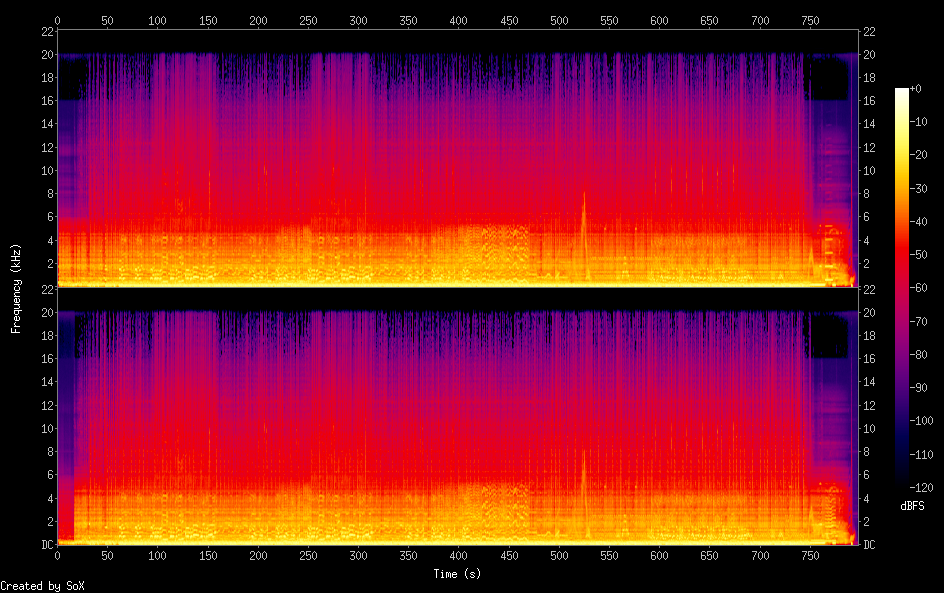 Input File: 06 Hell.mp3
Channels : 2
Sample Rate : 44100
Precision : 16-bit
Duration : 00:13:16.36 = 35119652 samples = 59727.3 CDDA sectors
File Size : 31.9M
Bit Rate : 320k
Sample Encoding: MPEG audio (layer I, II or III)
Comments :
Title=Hell
Artist=Lord of Confusion
Album=Evil Mystery
Tracknumber=6
Year=2022
Genre=Stoner | Doom Metal
[ Hidden Text ]
Posted by: vosmidesijatye Sep 30 2022, 21:45:33
Превью просто сытнейшее и тэги верные, кстати, отражают общее звучание релиза. Большое спасибо за релиз!

Posted by: vosmidesijatye Oct 3 2022, 12:27:02
Шикарный альбом! Раскатистые мрачные думовые риффы, олдскульные атмосфернейшие клавиши, нагнетающие хоррору, уместный женский вокал (и временами порыкивающий мужской), вайбы ранних Black Sabbath (без наглого копирования).

Однозначно в топ года в думе.
Posted by: Ice Gnoll Oct 4 2022, 09:55:29
Атмосферно, мрачно. Женский вокал "обречённо-усталый", хорошо ложится на музыкальное полотно. Однако совершенно ничего не запоминается. На пару раз.