Posted by: Samaritianin Nov 25 2021, 12:54:57
https://metalarea.org/images/audiocovers/2021_Nov/acov_tid358786.jpg

*Artist: Mental Devastation
*Album: The Delusional Mystery Of The Self Part I
*Year: 2021
*Genre: Thrash Metal
*Country: Chile

*Format: mp3@CBR320kbps
*Size: 97MB

Tracklist:
1. Genesis
2. Ascension
3. Conquerors
4. Labyrinth
5. The Abyss
6. Vulcanic Eruption
7. Perpetual Dualities
8. Time's Echoes
9. Dans l'absurde
10. Reflections over the Veils of Death
******************************
Total playing time: 42:13

https://mentaldevastation.bandcamp.com/releases
https://www.facebook.com/MentalDevastationChile


Extended info
Felipe Espinoza Guitars
Matías Morales Guitars
Alejandro Lagos Vocals, Bass
Nicolas Pastene Drums

Technical info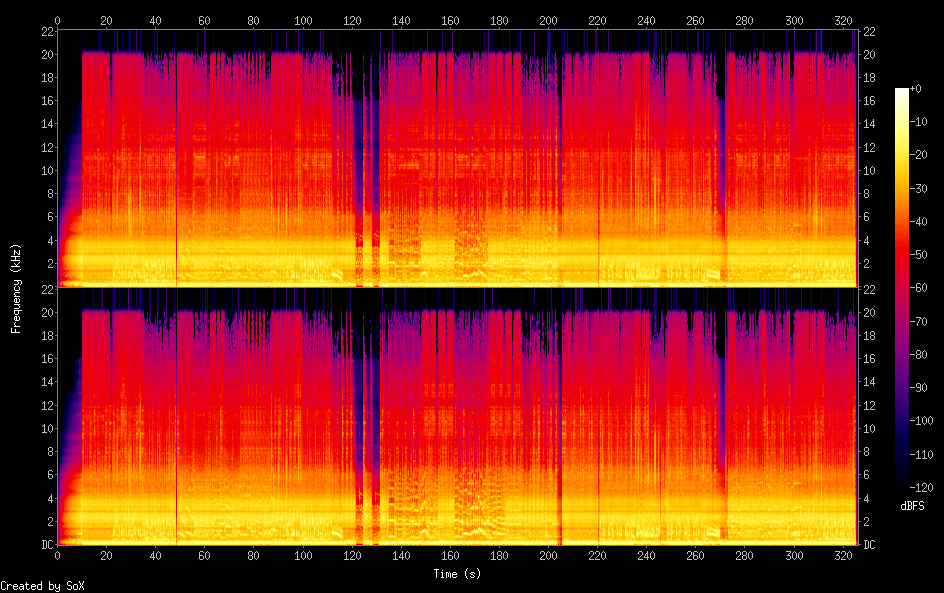 Input File: 05 - The Abyss.mp3
Channels : 2
Sample Rate : 44100
Precision : 16-bit
Duration : 00:05:26.39 = 14393843 samples = 24479.3 CDDA sectors
File Size : 13.1M
Bit Rate : 322k
Sample Encoding: MPEG audio (layer I, II or III)
Comments :
Title=The Abyss
Artist=Mental Devastation
Album=The Delusional Mystery of the Self (Part 1)
Tracknumber=5/10
Year=2021
[ Hidden Text ]
Posted by: Andrew Nov 26 2021, 21:00:23
https://soundcloud.com/mentaldevastation View of all 10 Tracks

https://bloodharvestrecords.bandcamp.com/album/the-delusional-mystery-of-the-self-part-1?from=search&search_item_id=1172899962&search_item_type=a&search_match_part=%3F&search_page_id=1972987651&search_page_no=1&search_rank=2&search_sig=9d0dc6c7131d6b5dd5cd775c7a2a54e4

Posted by: troll_swamp Jan 11 2022, 16:40:21
Давненько слушал их первенец.
Не помню его совсем, но от этого я в восторге.
Отличный замес. Forbidden и Violence посвящается. Плюс его величество басс, просто украшение альбома.
Ням - ням просто для ушей, мурлыкает, извивается и завораживает. Шикарно.
Слушайте и получайте удовольствие, магия.
Альбом очень годный, шо тут думать, Чилийцы умницы.

Posted by: Victim of fate Jan 22 2022, 08:02:04
с 13 года ничего не изменилось( второй эшелон)
по клипу подумал продолжение клипа Sia-Chandelier ))))))