Posted by: smysl Jun 17 2021, 00:13:36
https://metalarea.org/images/audiocovers/2021_Jun/acov_tid352134.jpg

*Artist: Old Sorcery & Haxan Dreams
*Album: Dreams Of The Old Kingdom [split]
*Year: 2018
*Genre: Dungeon Synth | Dungeon Synth
*Country: Finland
| Finland

*Format: mp3@CBR320kbps
*Size: 101MB

Tracklist:
Old Sorcery:
1.To the Far Valleys and Mountains Strong 06:18
2.Conjuration from the Unsilent Woods 15:04
Haxan Dreams:
3.Tundra of the Fallen Kings 08:23
4.Once Kingdom 10:53
5.Spell of Darkness 03:35
******************************
Total playing time: 44:13

https://www.facebook.com/OldSorcery/
https://www.facebook.com/haxandreams
https://oldsorcery.bandcamp.com/album/dreams-of-the-old-kingdom
https://haxandreams.bandcamp.com/album/dreams-of-the-old-kingdom


Technical info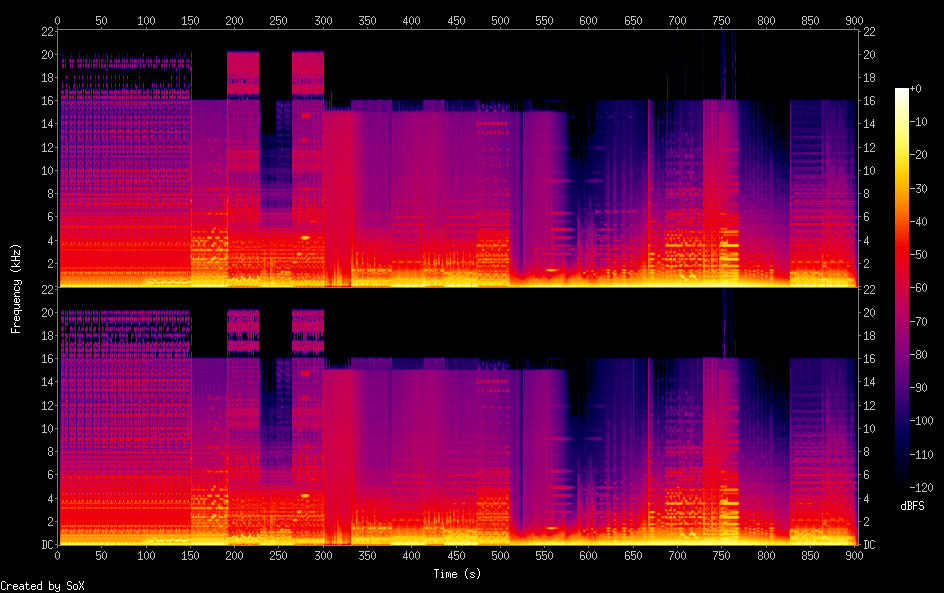 Input File: 02 Old Sorcery - Conjuration From the Unsilent Woods.mp3
Channels : 2
Sample Rate : 44100
Precision : 16-bit
Duration : 00:15:04.31 = 39879983 samples = 67823.1 CDDA sectors
File Size : 36.2M
Bit Rate : 321k
Sample Encoding: MPEG audio (layer I, II or III)
Comments :
Title=Conjuration From the Unsilent Woods
Artist=Old Sorcery
Album=Dreams Of The Old Kingdom
Tracknumber=2
Year=2018
Genre=Dungeon Synth
[ Hidden Text ]
Posted by: Hexer Jun 19 2021, 18:25:48
Если честно, то песни на этом сплите представляют из себя настолько целостную картину, что и не скажешь, что над этим музыкальным полотном постарались два музыканта-художника. Old Sorceryпредставил материал который звучит чуть более эпично, а вот Haxan Dreams отличает некая тревожность с лёгким налетом трагичности. Но это если сильно вслушиваться и намеренно искать отличия. Рекомендую просто воспринять этот сплит-альбом как единое целое Dungeon Synth произведение.