Posted by: Necrokilldozer Jan 13 2023, 18:17:09
http://metalarea.org/images/audiocovers/2023_Jan/acov_tid375153.jpg

*Artist: Leiþa
*Album: Reue
*Year: 2023
*Genre: Melodic/Melancholic Black Metal
*Country: Germany


*Format: mp3@CBR320kbps
*Size: 94MB

Tracklist:
1. 01.09.2015 04:09
2. Fremdkörper 06:57
3. Reue 05:33
4. Tier 05:03
5. Abgang 06:11
6. Schlaf 04:22
7. Rauch 06:59
******************************
Total playing time: 39:14

https://noisebringer-records.bandcamp.com/album/reue


Extended info
You are the abyss you gaze into. Every fiber of your body resists certainty. Change just delays it. In the end you will be what you are.
Nothing.
Where should the paths lead when everything ends in blackness? Why are the last moments always the hardest?

Omnipresent and always there. Regret. (Reue)

A year after the release of Sisyphus, the second album of the black metal project Leipa follows.
Technical info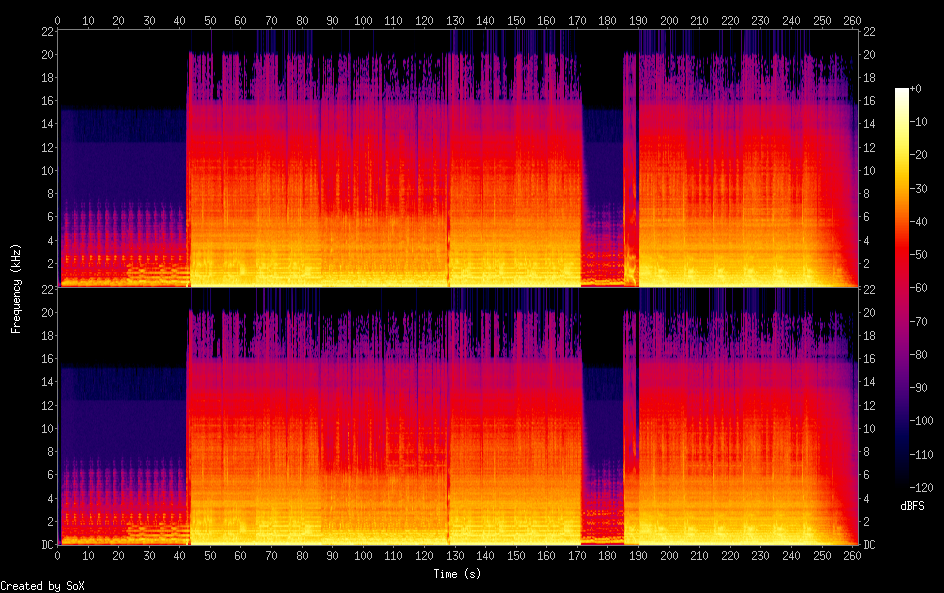 Input File: Leiþa - Reue - 06 - Schlaf.mp3
Channels : 2
Sample Rate : 44100
Precision : 16-bit
Duration : 00:04:22.08 = 11557640 samples = 19655.9 CDDA sectors
File Size : 10.5M
Bit Rate : 320k
Sample Encoding: MPEG audio (layer I, II or III)
Comments :
Title=Schlaf
Artist=Leiþa
Album=Reue
Tracknumber=6
Year=2023
Genre=Melodic | Melancholic Black Metal
[ Hidden Text ]
Posted by: dead73 Jan 13 2023, 18:47:41
ЦИТАТА(Samaritianin @ Jan 13 2023, 19:34:55)
youtube rip
Так он тащит оттуда как и ты, преливала с getmetal и релизов Криптала
Posted by: rimfrost Jan 13 2023, 19:12:36
ЦИТАТА(dead73 @ Jan 13 2023, 19:47:41)
Так он тащит оттуда как и ты, преливала с getmetal и релизов Криптала
Давай флак, чо там, вопросы все отпадут .