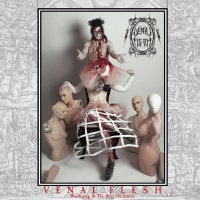 *
Artist
: Venal Flesh
*
Album
: Worshiping At The Altar Of Artifice
*
Year
: 2016
*
Genre
: Dark Electro
*
Country
: United States
*
Format
: mp3@CBR320kbps
*
Size
: 260MB
Tracklist
:
1.Cortege of Impure Flesh 2:43
2.Grotesque (Self-Portrait) 5:38
3.Emulgent Disfigurement 6:59
4.Needles 05:35
5.Apostate 05:12
6.Servant Of The Scalpel 2:16
7.Curette 5:27
8.A Fire Infolding Itself 6:16
9.Lexincrypt — Perdition (feat. Lexincrypt)6:31
10.The Black Prism0 6:13
11.Incurable 9:10
12.Second Offering To The Altar 1:35
13.Grotesque (Original Portrait) 5:55
14.Stasis 6:04
15.Amyloid Plaque 6:05
16.Tissue Mill 5:41
17.Kuang Eleven (club mix) 6:33
18.A Fire Infolding Itself (A7ie remix) 5:00
19.Grotesque (Dunkelwerk remix) 4:26
20.Stasis (Mnemonic remix) 6:09
21.Grotesque (Adeonesis remix) 4:12
******************************
Total playing time
: 1:53:40
Extended info
Довольно неплохо, есть конечно свои минусы и плюсы, но надеемся на потенциал. Особо хотелось бы отметить A Fire Infolding Itself (A7ie remix)

Краткая выдержка из Синтемы.

Дебютную работу американского проекта Venal Flesh, созданного усилиями Дэна Баррета (лидер экспериментально-индустриальной группы Worms of the Earth) было крайне интересно послушать в виду его прошлых творческих поступков. Начало было положено демо-материалом "Remotum Ex Carnis Sancta", который в скором времени попал на глаза студии Alfa Matrix, подписавшей с дарк электро музыкантом свежий контракт на издание официальных синглов и полноформатного альбома. Ударной промоушен-силой стал отдельно записанный трек "Emulgent Disfigurement", который обзавелся синглом, а потом стал своевременным боевым хитом мини-диска "Sacrament to the Scalpel". Теперь же дошла очередь и до полноценного первого альбома "Worshiping At the Altar of Artifice", который основательно готовился три года для показа реального потенциала группы.
Technical info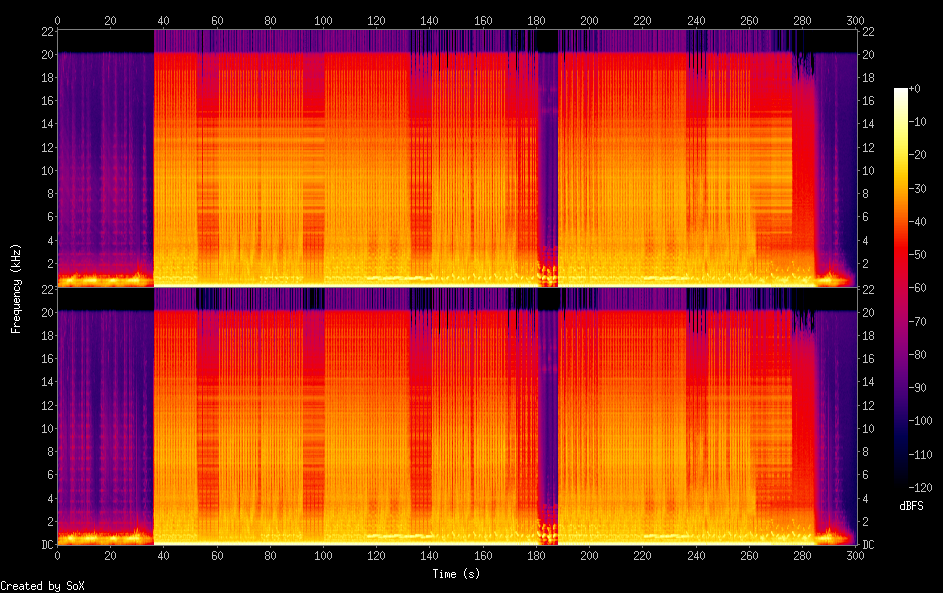 Input File: 18 - A Fire Infolding Itself (A7ie Remix).mp3
Channels : 2
Sample Rate : 44100
Precision : 16-bit
Duration : 00:05:00.26 = 13241290 samples = 22519.2 CDDA sectors
File Size : 12.0M
Bit Rate : 320k
Sample Encoding: MPEG audio (layer I, II or III)
Comments :
Title=A Fire Infolding Itself (A7ie Remix)
Artist=Venal Flesh
Album=Worshiping at the Altar of Artifice
Tracknumber=18
Year=2016
Genre=Dark Electro
[ Hidden Text ]