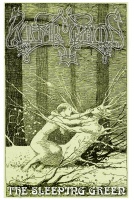 *
Artist
: Lunar Womb
*
Album
: The Sleeping Green [demo]
*
Year
: 1999
*
Genre
: Ambient
*
Country
: Finland
*
Format
: mp3@CBR320kbps
*
Size
: 93MB
Tracklist
:
1. The Sleeping 02:43
2. The Awakening 09:31
3. Through Ages 06:45
4. Öinen matkaaja 09:29
5. Vaipuminen 05:42
******************************
Total playing time
: 34:10
Extended info
Unreleased third demo by Henri Sorvali's side project from 1999 finally available.

"The Sleeping Green was originally intended to be released as a cassette demo in 1999, but due to personal and artistic reasons it was never published.

It describes my deepest respect for the nature, the Finnish vast landscapes and beliefs age-old wrapped into a musical form.

The recordings were found from my personal archives in 2015 and carefully remastered from the original tracks afterwards. All the song-titles and artwork was inteded for the original release and while nothing in this release is matching the quality standards of 2016, I hope the music will take you where it took me over fifteen years ago as well... where I still dwell."
Technical info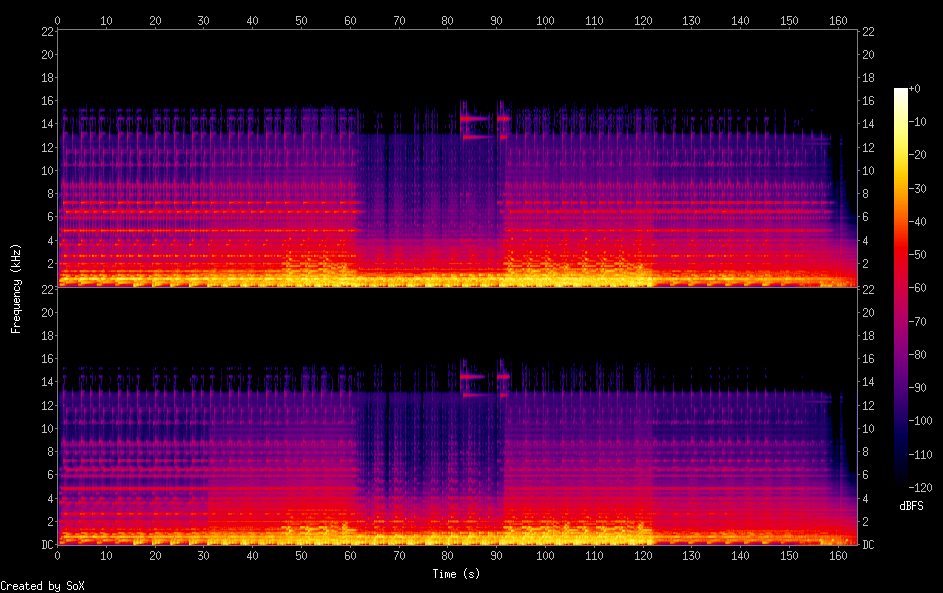 Input File: 01 - The Sleeping.mp3
Channels : 2
Sample Rate : 44100
Precision : 16-bit
Duration : 00:02:43.71 = 7219699 samples = 12278.4 CDDA sectors
File Size : 10.4M
Bit Rate : 510k
Sample Encoding: MPEG audio (layer I, II or III)
Comments :
Title=The Sleeping
Artist=Lunar Womb
Album=The Sleeping Green
Tracknumber=1/5
Year=1999
Genre=Ambient
[ Hidden Text ]