*
Artist
: OAKE
*
Album
: Sentiment Of Callousness [ep]
*
Year
: 2017
*
Genre
: Dark Ambient/Industrial/Experimental
*
Country
: Germany

*
Format
: mp3@CBR320kbps
*
Size
: 55MB
Tracklist
:
01. Alog 6:43
02. Apath 5:02
03. Abul 6:06
04. Anhedon 8:18
******************************
Total playing time
: 26:09
Extended info
Anhedon

"Sentiment of Callousness was written over a one-and-a-half year period of total collapse, characterized by disconnection between the world within and the perception of the world outside.
Each of the tracks embodies feelings experienced during this time - from dark to bright, sluggish to energetic, alive to dead, real to unreal, and the self to the other."
Technical info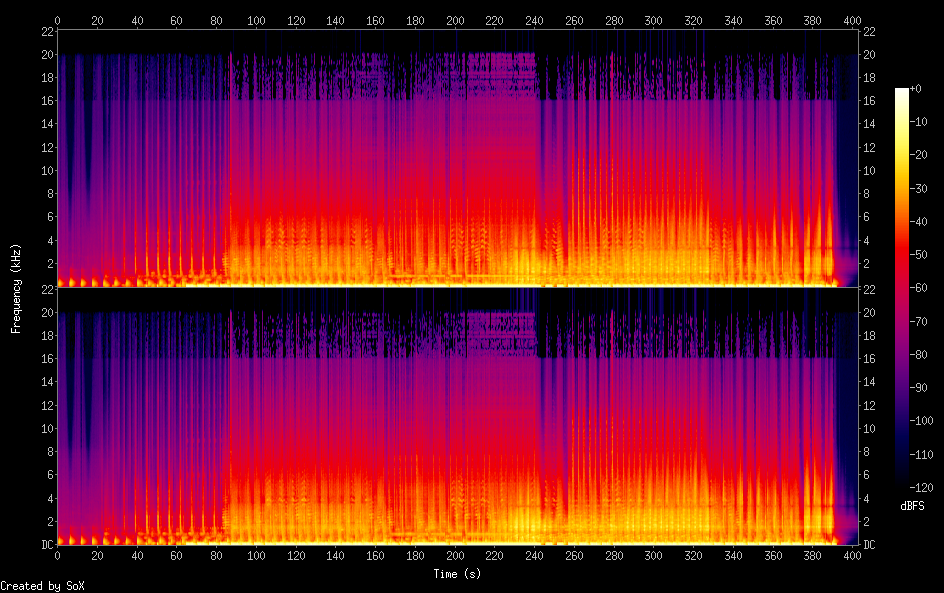 Input File: 01 Alog.mp3
Channels : 2
Sample Rate : 44100
Precision : 16-bit
Duration : 00:06:42.18 = 17736138 samples = 30163.5 CDDA sectors
File Size : 16.2M
Bit Rate : 321k
Sample Encoding: MPEG audio (layer I, II or III)
Comments :
Title=Alog
Artist=OAKE
Album=Sentiment Of Callousness EP
Tracknumber=01
Year=2017
Genre=electronic
[ Hidden Text ]