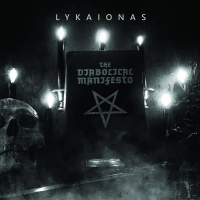 *
Artist
: Lykaionas
*
Album
: The Diabolical Manifesto
*
Year
: 2018
*
Genre
: Black Metal
*
Country
: Greece
*
Format
: mp3@CBR320kbps
*
Size
: 95MB
Tracklist
:
1. The Chalice of Sin 07:03
2. Ravens of the Burning God 06:13
3. The Serpent Gate of Lamashtu 08:46
4. A Cosmic Invocation to the Black Abyss 08:37
5. Necromanteion 10:23
******************************
Total playing time
: 41:02

Extended info
The second album of Hellenic Black Metal LYKAIONAS is coming on Hammer Of Damnation. The endless creative mastermind Porphyrion (Cult of Eibon, Kawir, Nergal, ex-Funeral Chant, ex-Mortuus Sum, ex-Acherontas, ex-Dawn of Division, ex-Nihasa) alongside Melanaegis (Kawir, Erebos Dominion....) created "The Diabolical Manifesto", a deep dark journey into the glorious time of early 90´s ancient hellenic Black Metal. Without any shadow of doubt, Greece has been one of the most representative places for the return of what Black Metal was one, in all it´s glory!
Technical info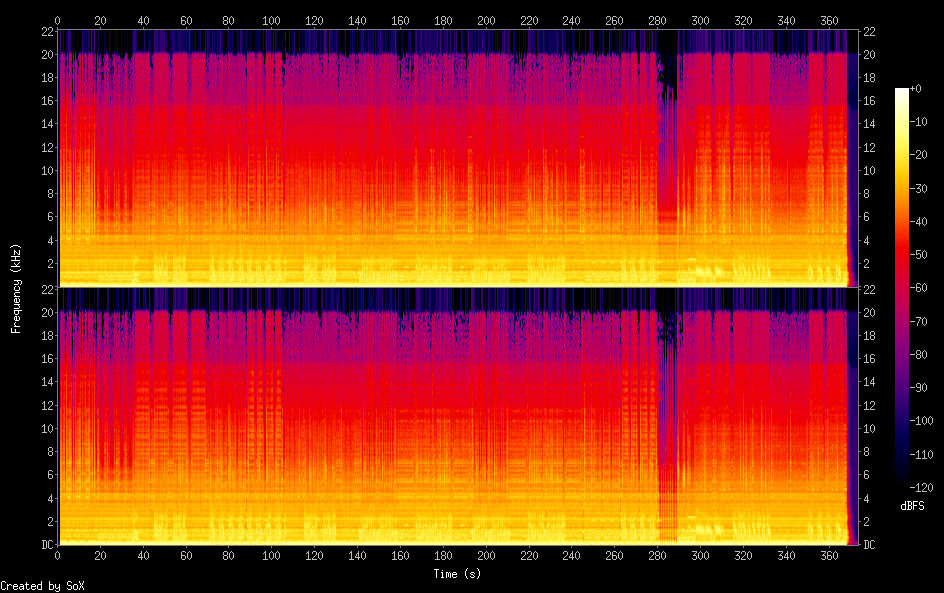 Input File: 02 Ravens of the Burning God.mp3
Channels : 2
Sample Rate : 44100
Precision : 16-bit
Duration : 00:06:13.08 = 16452608 samples = 27980.6 CDDA sectors
File Size : 14.9M
Bit Rate : 320k
Sample Encoding: MPEG audio (layer I, II or III)
Comments :
Title=Ravens of the Burning God
Artist=Lykaionas
Album=The Diabolical Manifesto
Tracknumber=2
Year=2018
[ Hidden Text ]