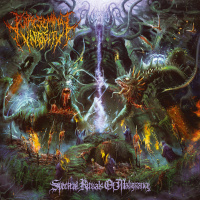 *
Artist
: Putreseminal Viscosity
*
Album
: Spectral Rituals Of Malignancy
*
Year
: 2020
*
Genre
: Brutal Death Metal
*
Country
: Spain

*
Format
: mp3@CBR320kbps
*
Size
: 80MB
Tracklist
:
01. Corporal Viscid Falsehood
02. Obnoxious Humanity
03. Abhorrent Cycles of Lunacy
04. Exorcised Impious Entity
05. A Ghastly Abomination Emerged from the Deep Abyss
06. Revealed in Tormented Epiphany
07. Spawned Aberration
08. Infected By Marburg
09. Obscene Deformed Swarm
******************************
Total playing time
: 33:04

Extended info
Members of Virulency, Fixation On Suffering, Endoparasitic hung over the prophecy tablets and ominous manuscripts. The results of gloomy research - Brutal Death Metal in the best traditions of mortal bands from USA. Natural drums, tempo changes, oldschool musicality.
Technical info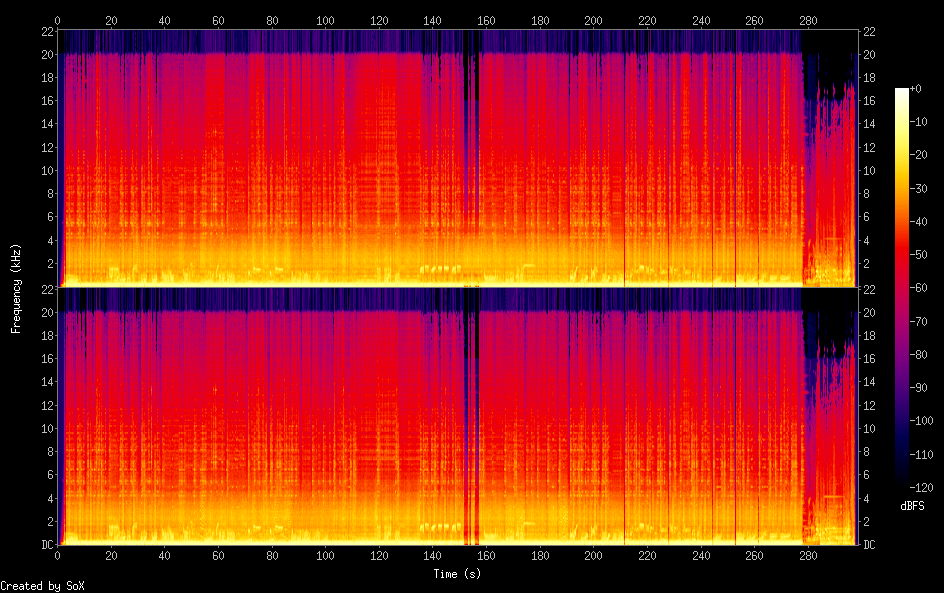 Input File: 03. Abhorrent Cycles Of Lunacy.mp3
Channels : 2
Sample Rate : 44100
Precision : 16-bit
Duration : 00:04:58.68 = 13171656 samples = 22400.8 CDDA sectors
File Size : 12.2M
Bit Rate : 326k
Sample Encoding: MPEG audio (layer I, II or III)
Comments :
Title=Abhorrent Cycles Of Lunacy
Artist=Putreseminal Viscosity
Album=Spectral Rituals of Malignancy
Tracknumber=3
Year=2020
Genre=Brutal Death
[ Hidden Text ]