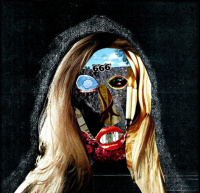 *
Artist
: Valtakunta
*
Album
: 666
*
Year
: 2018
*
Genre
: Noise/Black Metal
*
Country
: Finland
*
Format
: mp3@CBR320kbps
*
Size
: 95MB
Tracklist
:
1. A1 Tragedia 07:29
2. A2 Irtautuminen - Minä Näytän Tien 12:17
3. B1 Uhrassmisesta 05:02
4. B2 Jumalan Kasvot 05:24
5. B3 Pimeydessä Vaeltavat 05:31
6. B4 Ultottuvuuksien Välissä (666) 06:22
******************************
Total playing time
: 42:05
Extended info
Label: GoatowaRex – WAXGOAT116, China.
LP, Ltd.

"The mystical black metal duo whom delivered an excellent self title album on Bestial Burst is returned with the brand new second album, namely "666". The project is now upgraded into a trio with Antti Klemi on vocal, the renowned poet, journalist and vocalist of long standing black metal eccentric Circle of Ouroborus.

Valtakunta plays everything between black metal and noise, and everything beyond. The lyrics of the LP are both personal and universal. They paint the path from the feeble ruins of humanity through the cosmos to the hands of God, and they show how close a man and God are in the end. 666 is the mirror, and 666 is also a hammer that breaks that mirror, stirs the water surface and crushes the borders between the Great and the Small. 666 is a tale of a patricide and a suicide, about golden blood and feces of godhood. The dead god calls for nothing, so you must sacrifice everything".
Technical info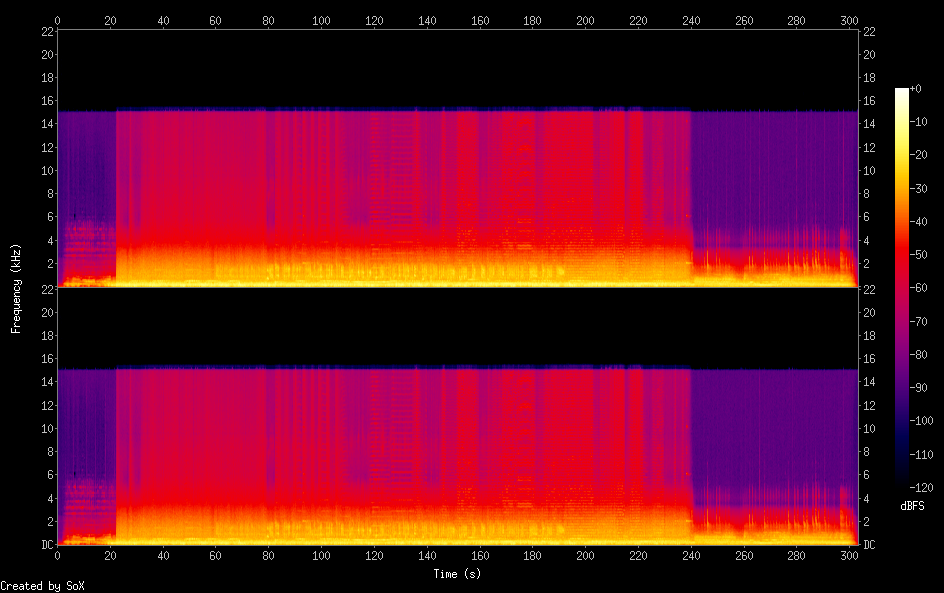 Input File: 03. B1-Uhrassmisesta.mp3
Channels : 2
Sample Rate : 44100
Precision : 16-bit
Duration : 00:05:02.83 = 13354715 samples = 22712.1 CDDA sectors
File Size : 12.1M
Bit Rate : 320k
Sample Encoding: MPEG audio (layer I, II or III)
Comments :
Title=Uhrassmisesta
Artist=Valtakunta
Album=666
Tracknumber=3
Year=2018
Genre=Noise/Black Metal
[ Hidden Text ]