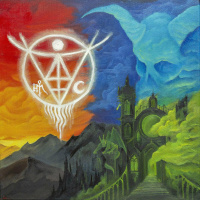 *
Artist
: Hirkum
*
Album
: Hirkum
*
Year
: 2023
*
Genre
: Sludge
*
Country
: Mexico
*
Format
: mp3@CBR320kbps
*
Size
: 125MB
Tracklist
:
1. Hellhound 04:44
2. Mythomane 03:43
3. Die Trying 04:01
4. Screaming Skull 07:31
5. Katharsis 05:25
6. The Horned One 06:09
7. Anhedonia 07:43
8. 13 Cabras 03:48
9. Hirkum 04:31
10. Moloch's Theme 04:17
******************************
Total playing time
: 51:52

Extended info
Line - up:

Daniel Archundia - Drums
Volkh Vilchis - Vocals, Guitars, Bass

Hirkum, who specialize in the Heavy Psych and Doom/Sludge Metal style, infuse their music with a raw, uncompromising intensity.

Through themes of existential dread, fantasy, and personal struggle, their music takes listeners on a trip through the depths of darkness with gloomy, dismal settings. Their songs express the grimness of the human condition with a sense of melancholy and despair.

Hirkum stands out as a true innovator in the broad world of Metal music, pushing the boundaries of the style and producing music that is both sonically alluring and emotionally intense.

Fans of Metal and Psychedelia, as well as those looking for a complete musical experience might relate to this music.
Technical info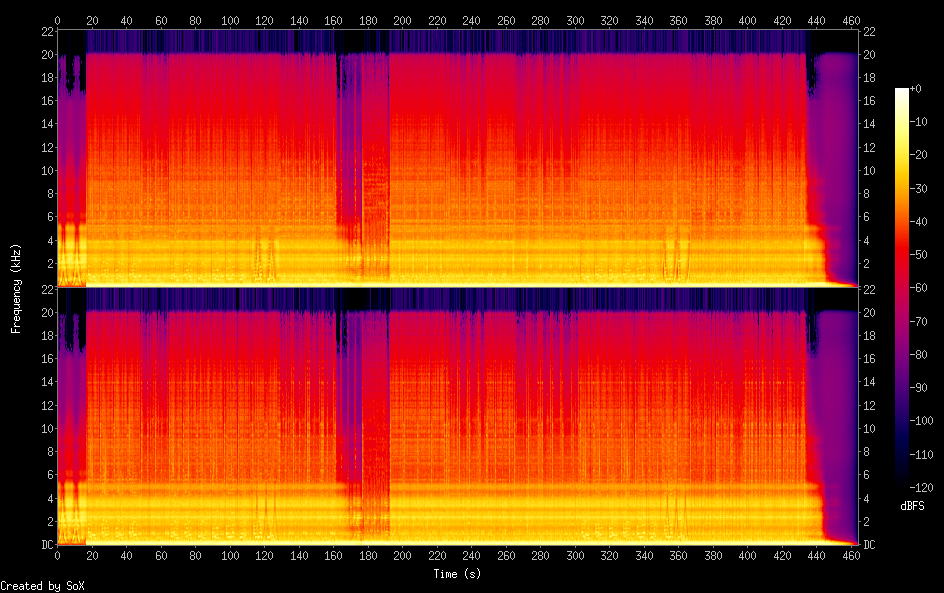 Input File: 07-hirkum-anhedonia-01a485e3.mp3
Channels : 2
Sample Rate : 44100
Precision : 16-bit
Duration : 00:07:43.18 = 20426194 samples = 34738.4 CDDA sectors
File Size : 18.5M
Bit Rate : 320k
Sample Encoding: MPEG audio (layer I, II or III)
Comments :
Title=Anhedonia
Artist=Hirkum
Album=Hirkum
Tracknumber=7
Year=2023
Genre=Sludge Metal
[ Hidden Text ]